Tennessee Spray Foam Insulation Experts
Apex Building Company LLC provides spray foam insulation to Nashville TN, Memphis TN, Jackson TN, and all of Tennessee! We offer innovative technology in contractor services for the home owner, the home builder and the home remodeler as well as commercial contractors, building architects, building maintenance managers and HERS Raters.
PROVIDING SPRAY FOAM INSULATION & ROOFING TO NASHVILLE TENNESSEE
We specialize in implementing sustainable and energy efficient solutions on every project. For insulation, we bid with the correct insulation system needed to reduce air infiltration, humidity, dust, pollen and other airborne contaminants. Spray foam insulation is the premier selection for lifetime warranty energy efficient insulation for your home, building or roof.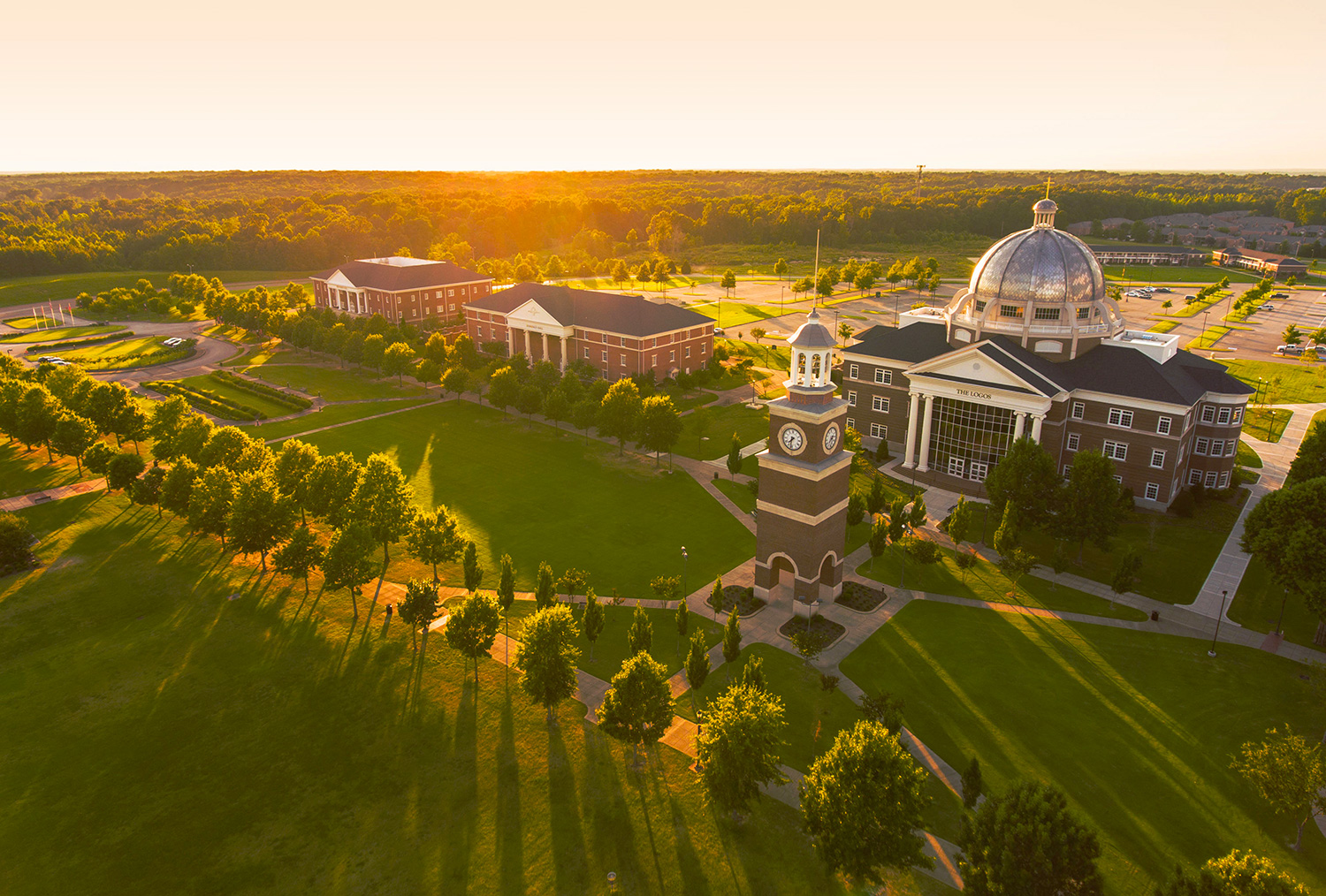 Apex is a highly experienced company serving the residential, commercial and industrial sectors throughout the country. We provide professional expertise, technical insight and safety focused field personnel that work with spray foam insulation every day.
We approach each project with a cooperative mindset, working with clients, architects and builders toward the common goal – successful project delivery. Using technical skill, construction understanding and self-performance capabilities, we anticipate project challenges and develop solutions that meet clients' objectives.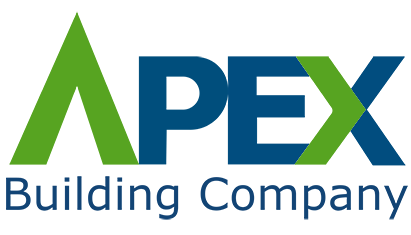 RESIDENTIAL SPRAY FOAM INSULATION
SPRAY FOAM ROOFING RENOVATION
SEE WHAT OUR CLIENTS ARE SAYING:
We love the spray foam you did for our home. Added 900 square ft, you put 6″ foam in our roof 3 years ago over the upstairs addition. Our energy bills didn't go up a penny- just shows how much heat we were losing in the winter and letting in the attic in the summer. Great investment!